New super experience Dome coming soon only one in Europe
May 5, 2021

-

December 31, 2021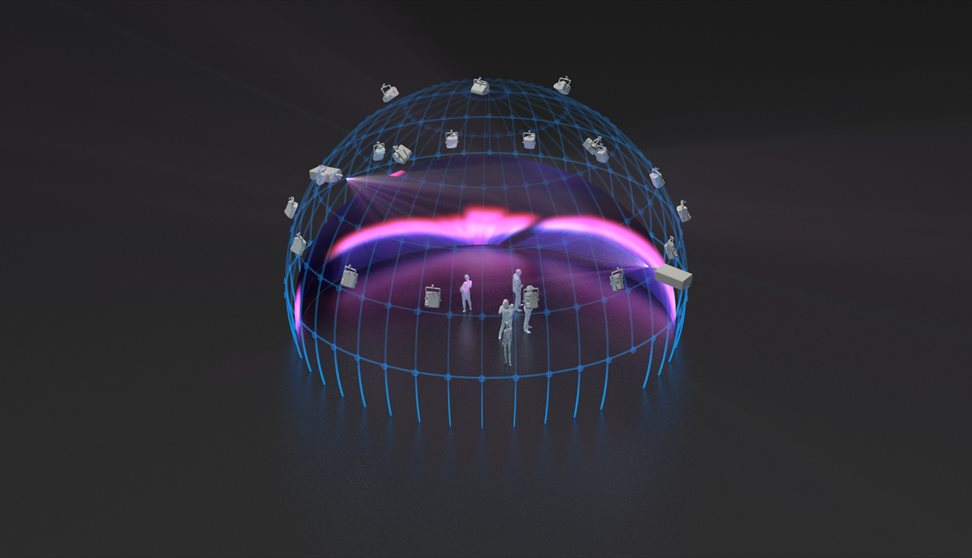 Prices
For Businesses and Institutions £25
For Individuals £5
Free ticket option
About us
Opening in Spring 2021, the Market Hall will be a world-class space for creative, digital, and immersive experiences, situated in the heart of historic Devonport, Plymouth. The impressive new extension to the historical building will host the 15m diameter immersive dome – inspired by the dome at SAT in Montreal and the first of its kind in Europe, the space invites you to explore immersive realities, without the need for a VR headset, opening up a world of incredible creative and immersive experiences.
Join Ben Stern and Phillip Heard-Mayer, full-dome experts and directors of Gaia Nova, as well as Real Ideas CEO Lindsey Hall and Head of Cultural Experiences Claire Honey to learn about the 360° immersive dome coming to Plymouth. This webinar will focus on the capabilities of the dome, an explanation of fulldome content, as well as a detailed look at the software and technical systems involved.
This event will run as a speaker seminar, with time for a Q&A with panellists at the end.
This webinar is open to everyone and is a 'pay as you feel event'. The content will support skills development for professionals in the creative industries, students and young people. If